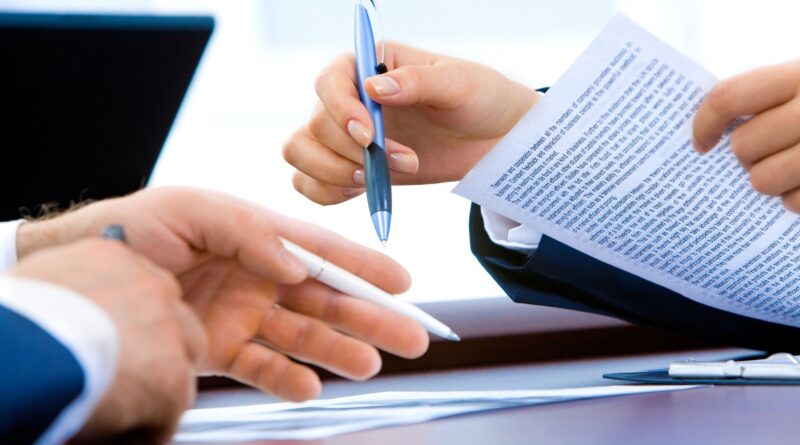 WHS Business & Education Connection
Welcome to Woodsville High School's Business & Education Connection partnership website!
We want you, our business partner, to be able to more quickly connect to Woodsville High School students and faculty if you would like to:
Employ students
Provide mentorship, job shadow, internship, or Extended Learning Opportunities (ELOs), other Work Based Learning (WBL) opportunities
Be a guest speaker
Design or offer an Apprenticeship program
Be an Education Advisor
or provide any number of different career and workforce development services that help connect students' education to industry
Below are helpful links to familiarize you with the many programs we offer at Woodsville High School.
If you need more information, please contact our Extended Learning Opportunities Director, Scott Nichols, at snichols@sau23.org.
COMING SOON!