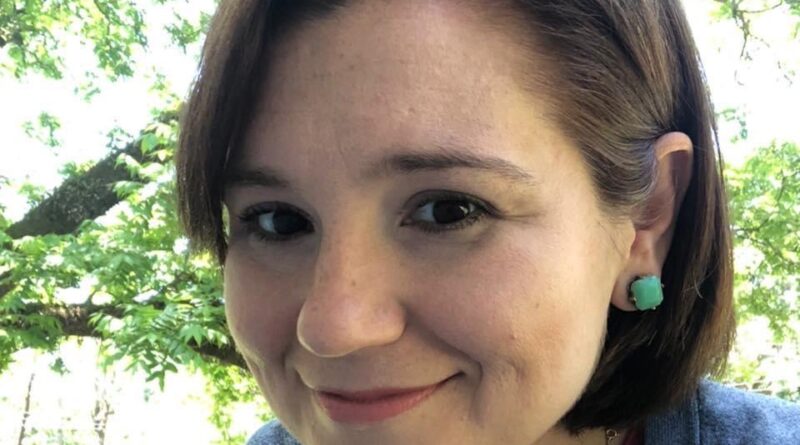 Basic Info: I am originally an Alabama native who recently moved to New Hampshire where my husband grew up. I come from a small town called Jackson, and the only exciting thing about Jackson is that it has one of the largest swimming pools in the nation. Seriously, when we got our first Walmart my senior year, my high school band played at the opening. Growing up in Jackson, my main pastimes included reading and music. In fact, I loved band so much that I continued through college marching in the Sound of the South at Troy University.
Education: All through my time at Troy University, I thought I would major in English and become a lawyer. In the last month of my undergraduate work, I felt called to teach. I declined my law school offer and began working on my Master's Degree in English Education.
Teaching Experience: I taught high school English for 10 years in public and private schools before homeschooling my son. Over the years, I have taught all levels of High School English including AP Language & Composition and AP Literature & Composition. I have also done regular test prep classes for students looking to improve college entrance scores. After a personal experience in the lack of support for special needs children, I have spent my spare time learning about neurodiversity and looking for ways to accommodate all learners. Upon moving to New Hampshire, I began part-time work at the Bath Public Library heading the Book Club, Story Hour, and Summer Reading programs.
Big Changes: Since moving to New Hampshire, I have found a love of hiking; my family hikes whenever we get the chance. My favorite experience so far was Lost River where I explored every cave including the Lemon Squeeze. As I adjust to life in the North Country, I look forward to experiencing the seasons, landscapes, and people who make up its unique culture.