Welcome to the new school year! 2018-2019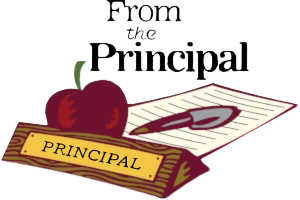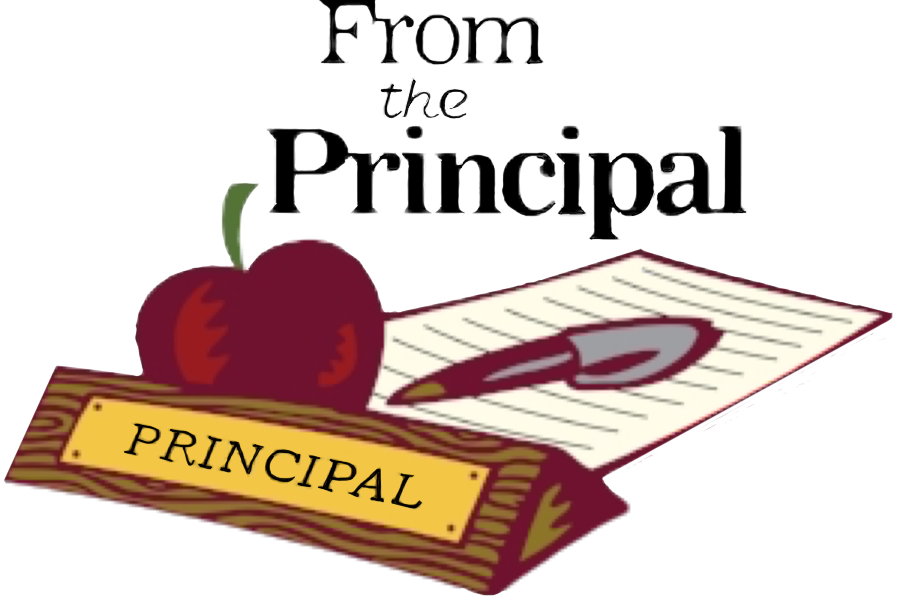 Dear Woodsville High School Students and Parents/Guardians,
I hope you have had a safe and restful summer break.  The 2018-2019 school year will begin on Tuesday, August 28th, starting at 8:15 AM and dismissing for the day at 3:00 PM.  River Bend classes will begin for WHS students on Wednesday, August 29th. Freshmen and new students to Woodsville High School are invited to an important orientation on Friday, August 24th from 11 AM until approximately 1:30 PM.
Please review the student schedule mailed to you.  If you have a question or concern, please see Mrs. Farr, our guidance counselor before school starts.  Student schedule changes for the semester do not happen once school begins unless we have a situation of misplacement.  The guidance office will be open on Monday, August 20th.
New Staff
We are pleased to welcome a new staff member to WHS this year.  Mike Thompson has come to us from HCMS to run the new CISCO Program. The program focuses on allowing students to leave school with two separate industry recognized certifications and focuses on the three main technological career paths: Technology Support, Computer Programming, and Computer Networking. If a given student took this full program they would leave with the CompTia A+ and CCNA Routing and Switching professional certifications as well as a solid foundation in Computer Programming and the Technology Industry in general. We are also pleased that Christina Flateau will be at WHS full-time this year, adding a variety of music offerings to our course catalogue.
Nuts & Bolts –
FOBS

– each student will be issued a fob & lanyard to allow access to all buildings during school hours. Students will not be asked for any "up-front" fees and will only be charged for the fob's replacement ($10) if it is not returned at the end of the year.

LOCKERS

– each student will be issued a locker and a school-supplied lock for the storage of their books and supplies. In response to increased class sizes and long-standing concerns from the Fire Department about the hindrance to safe evacuation, backpacks will no longer be allowed in classrooms. Students will not be asked for any "up-front" fees and will only be charged for the lock's replacement ($10) if it is not returned at the end of the year.

ATTENDANCE POLICY

– the policy has been simplified greatly with the removal of attendance points. Students will be allowed no more than 10 absences in any one-credit course and 5 absences in any ½ credit course. Exceeding those limits may cause the student to receive only ½ of the credit regularly earned for those classes. Attendance recovery is still available to students who find themselves in jeopardy and certain attendance issues may be waived by administration as deemed appropriate.

SCHEDULE

– we will continue to follow a four-block, green-day/white-day schedule with periods lasting 83 minutes. This allows for the implementation of common planning time for teachers by department to do the work necessary for the implementation of competency based education and performance-based assessment. All classes for all grades are semester-based with only ½ credit courses being impacted by the green-white rotation.
Forms and Informational Items
Enclosed with the letter sent out to you are several important documents.  These include:
A copy of the school calendar

Free and reduced lunch application and explanatory letter

A student registration form that must be returned by Friday, August 31

st

to the first block teacher.

Proof of residency form that must be returned on the first day of school to the first block teacher.

Nurse Letter/SAU Medication permission form

Home Language Survey

Student Schedule
If you did not receive your letter…please contact the school at 603-747-2781
In addition, the following are some important items to be aware of as we all prepare for a productive year together:
Each student on the first day of school will receive a Woodsville High School Agenda, which is the student/handbook planner.  We ask that parents review the steps and procedures with each student, and let us know that the review has taken place, by signing and returning the Student Registration form that comes with this packet. Those returned forms will need to be returned to his/her first period teacher by the end of the first week of school.

(August 31st)

.

As a reminder, please remember the clarification made concerning family vacation time.  You may request up to a maximum of three days for a family trip, which, upon approval of the administration, would not count against classes missed. All requests for these days must be made in advance.

Our library will continue to be open until 5:00 pm each afternoon, Monday through Friday.  Students are encouraged to take advantage of this time.

We are planning on running one late bus this year.  Which will cover the greater Haverhill area. We will announce the start of this service soon after the first day of school.  The bus will pick students up at the High School at approximately 4:40 PM.

We use an automated notification system, called "School Messenger", for attendance and important information. Parents have many options as to where the messages are sent.  It will be important that the information on your student's enrollment form is accurate to assure prompt and proper notification. The system will only use contact numbers in your Powerschool account, so please make sure we have your most current information.
Please let us know if you have any questions or concerns at any time.  We can be reached by calling 603-747-2781 and asking for Mr. Chase or Mr. Strauch.
Sincerely,Eric W. Chase
Principal