Thursday, April 16th, 2020 WHS Announcements
"Be yourself; everyone else is already taken."  ~Oscar Wilde
I pledge Allegiance to the flag of the United States of America and to the Republic for
which it stands, one nation under God, indivisible, with Liberty and Justice for all.
WHS Students and Staff now have access to Overdrive's large collection of ebooks and audiobooks!  When signing in…students and staff will use your SAU 23 Google credentials.

The easiest way to access this collection is with Sora. The Sora app is available through the Google Play and Apple App stores, and can also be accessed on any device/browser at https://soraapp.com/library/nhssdcnh We also have access to Classic OverDrive at http://nhssdc.lib.overdrive.com.   

If you have any questions please let me know and I will be glad to help!
** In addition to WHS's digital collection, students can access 1,000s more ebooks and audiobooks with the Public Library Connect through the SORA app which they can borrow using their existing school credentials (your student/ staff email)

Mr. Nichols will be reading The Maze Runner on Facebook today at Noon
#NicholsatNoon #MazeRunner
SPRING BREAK STARTS AT 2:31 on FRIDAY!
Questions? Concerns? Comments? Contact us. We Are Here to Help!
On this Day in History:
April 16th, 1929 – NY Yankees become 1st team to wear uniform numbers
#ThrowbackThursday
Woodsville High School circa 1919 – Interesting fact: WHS celebrates it's 125th Birthday in 2021!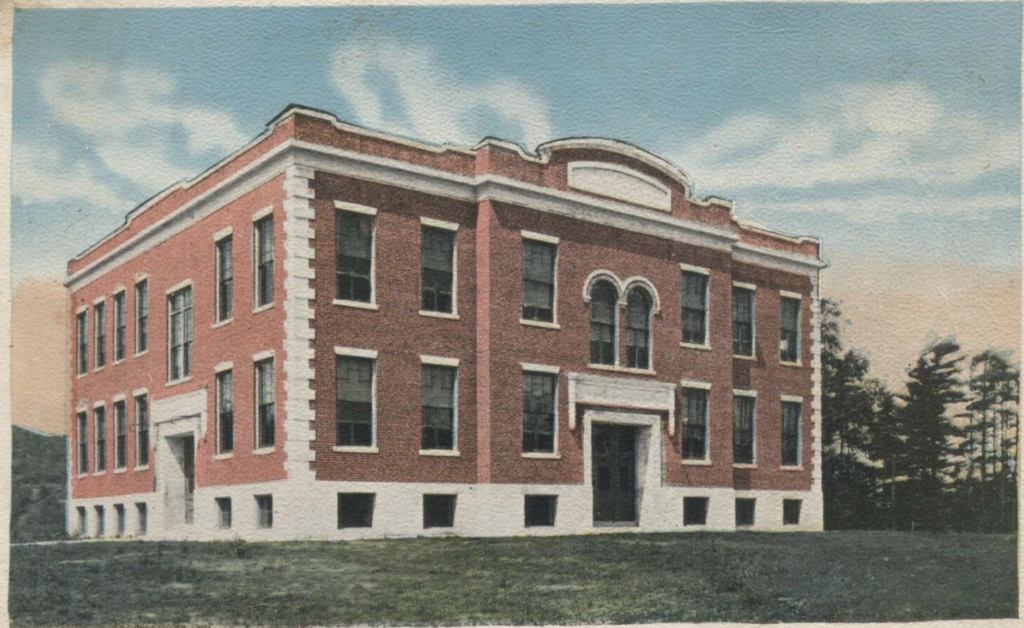 Our IT Department has removed the restriction on your chromebooks for printers and you can now add your home printer/scanner. Students: Are you having Tech Issues?
You can contact our Tech Dept by clicking HERE and opening a MOJO Ticket- This is your fastest way to get tech help! (https://sau23org.mojohelpdesk.com/)