Oct. 10th, 2018 WHS Daily Announcements
Today is a White Day


On Friday, November 16, 2018 Guidance will be taking interested seniors to spend the morning at White Mountains Community College to explore their campus and programs.  
Please sign up by October 30th.  Space is limited.


Financial Aid Night Thursday @ 6:00 – WHS Library

A Representative from Northern Vermont University will be here on Thursday at 8am in the Guidance Conf. Room

Students who would like to take the ASVAB test on November 8th can sign up now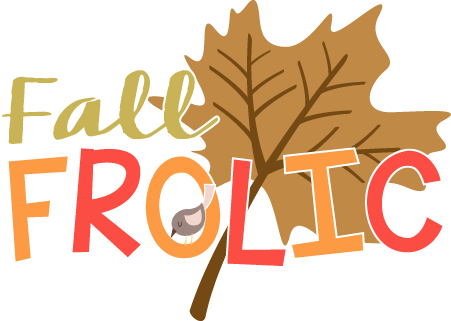 Woodsville High School's Fall Frolic will be this Friday!
Just a reminder to students playing floor hockey on Friday that you MUST wear sneakers
Period 1 – full period, no change
Period 2 – full period, no change
Period 3 – Lunch A, no change, 11:09 – 11:31
            Lunch B, change, 11:45 – 12:07
       Period 3 ends at 12:07 and we are in the gym dividing up into teams
   Fall Frolic begins at 12:41 – at ends at 3:00
Student Council meeting today during 4th period @ 1:15 in Mr. Scianna's room
The library will be closed today due to PSAT's from 7:30- 12:00.
**Woodsville Elementary School really needs responsible WHS students to help with their Halloween Part on Oct. 26th from 5:30 – 7:45.
See Mrs. Farr or WoodsvilleHighSchool.com for more details.
Buy Your 2019 WHS Yearbook…the price goes up on the 20th!
Right now…they are $25. See Mrs. Youngheim in Room 25 to order. Cash and checks (made out to WHS) are accepted. * You can also order online –
HERE
JV Soccer @ Home vs. Littleton