Exciting Opportunity for WHS Seniors!!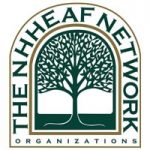 WHS was chosen to participate in the College Application Week through the Department of Education on November 14, 2018. Seniors will go through the whole college process with representatives from the NH Department of Ed as well as the NHHEAF Network. In addition, they will start applying to at least one college that day!
There is one $500.00 scholarship given away to a student for participating, that the education commissioner will come up to present.