August 29th, 2018 Daily Announcements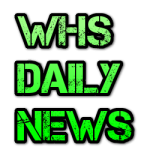 August 29th, 2018 Daily Announcements
Visit us online at WoodsvilleHighSchool.com or WoodsvilleHighSchool.org
And Facebook at https://www.facebook.com/WoodsvilleHighSchool/
Today is a White Day
You can view upcoming events on our calendar –
https://www.woodsvillehighschool.com/my-calendar/
All Summer Reading books are due back by Friday!  Please return them to Mrs. Owen.
If you can't find it, come in and make arrangements for payment.
After a rough opener, both soccer teams rebounded very well against Colebrook! The girls' won 5-0 and the boys' won 3-2. Thanks to all that came out to support despite the heat!
August 31, 2018 – WHS Varsity Soccer – Away @ Newmarket Senior High School
September 3, 2018 – Labor Day – No School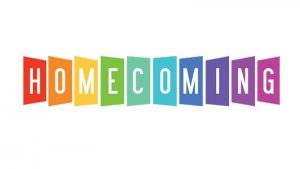 Homecoming Week is NEXT Week!!!
WHS/BMU Home Coming Dance Guest Pass Forms in the office. No guest passes will be issued after 3:00 Wednesday, Sept 5th

WHS Picture Day is Sept. 6th!
September 6, 2018 – Early College Planning for Parents of Students Grades 9-10
7:00 pm – 10:00 pm, September 7, 2018 – WHS/ BMU 2018 Homecoming Dance
11:00 am – 3:00 pm, September 8, 2018 – WHS/ BMU 2018 Homecoming Soccer Game
WHS Celebration & Open House is September 19th from 6:30-8